In today's age of technological advancements, people everywhere are attempting to jump on an entrepreneurial bandwagon. Whether you are trying to earn enough to fully support yourself, or you are just taking on a little extra work to help save up for a wedding or holiday, there are many businesses which you can run solely from your computer. Let's take a look at some of them now.
PCB Designer
Every electronic you can think of needs a PCB, or a printed circuit board, to power it and someone has to make them. If you are technically gifted then you might want to try giving PCB design a whirl. All you need is a computer, time to learn, and a design suite such as Altium.
If you are a complete novice then you are probably not going to be able to offer your services as a freelance designer for quite some time. However, if you have previously worked in the field and you have a bit of technical knowledge and know-how, you might be surprised at how many freelance opportunities there are for you out there.
Copy writing
Nearly everyone can write, so everyone can try their hand at copy writing. This corner of the marketing world can involve anything from promotional pieces to content for link building and there are sites all over the internet to help you find jobs. You can even find sites which cater to a specific type of content. For example, you may be able to find a website which just wants travel articles.
Copy writing is easy as it is one of the few jobs which is truly flexible. It shouldn't take you that long to write any of the articles and you can schedule them in around the rest of your life. If you think this might be a good opportunity for you, get a good spell-checker such as Grammarly on your computer and start looking for jobs now.
Graphic Design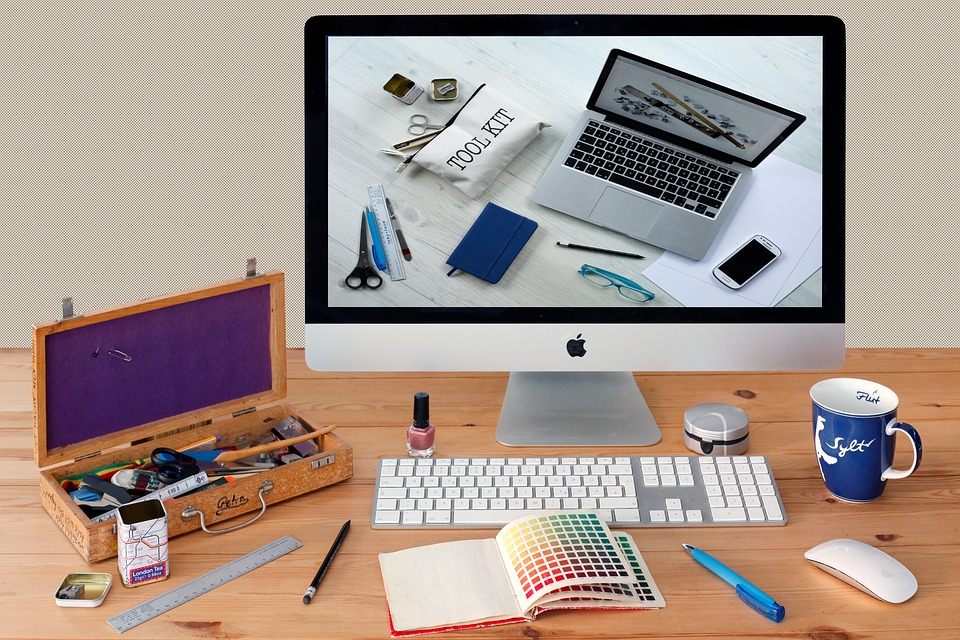 If you are particularly artistically minded then you might want to try setting up your own graphic design business. While there are job security and other benefits involved with finding a role as part of a larger company, there are also many reasons why people choose to set up their own business.
It allows them to spend more time with family, control their workload, and just generally be their own boss. Graphic design can be a difficult industry to break into but, if you have the skill and the necessary drive to succeed, there is no reason why you cannot make a business for yourself.
Anyone of these businesses could provide you with the income you need, whether that is a little boost on top of your day job or a full new career. If one of the ones on the list catches your interest, why not look into what you would need to do to set up a business around it. It might be easier than you think to start earning, and all you need is your humble computer.