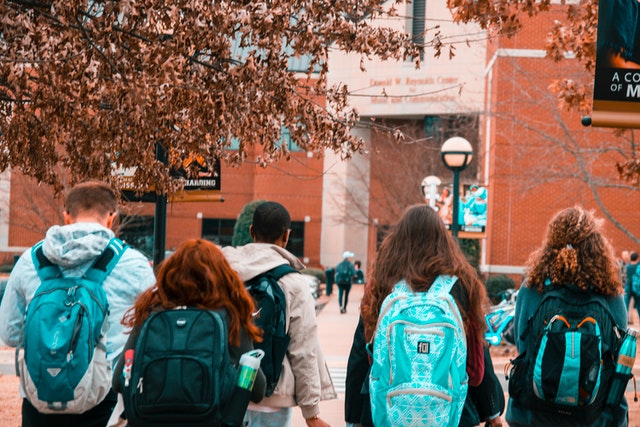 Heading off to college is one of the most exciting times in a young person's life, but it's important to...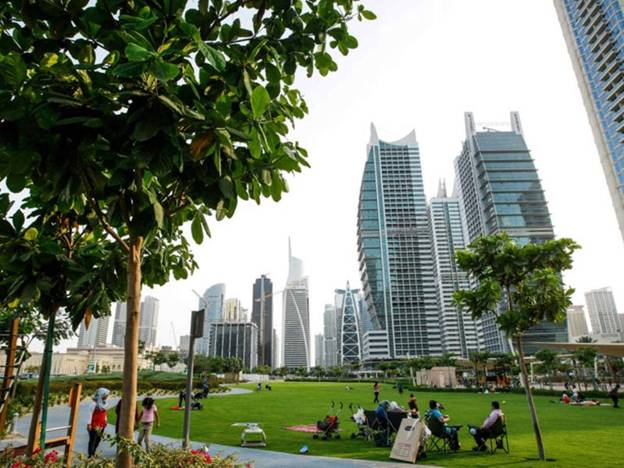 Nowadays we all try to renovate our homes, offices as well as gardens. After the COVID 19 pandemic, we all...
A robust and result-driven branding strategy pillars these evidently-proved steps. Follow them. Devise them and particularize them at best. ...