Search engine optimization is a tactic that every business website must invest in today. The truth is that you cannot sustain or grow online unless your site is optimized for search engines. SEO gets you on top of search rankings and keeps you ahead of the competition. However, you need to do it right to get the best results. At the same time, following the latest trends is equally important if you want to stay in the race. Here are the major SEO trends that you cannot afford to ignore in 2019 and ahead.
Understand the user intent
Strengthening your online presence is all about knowing your user and understanding their intent. If your site caters everything that the user wants, you will be automatically ranked on top by Google. Content and keywords play a critical role in this context. The content on your website should be informative and valuable for the users. Also, it should be optimized with the keywords that users are most likely to search.
Get ready for voice searches
Voice has emerged as the biggest trend in the Internet landscape. This is because users prefer to search by speaking rather than typing text. So you must re-strategize SEO to make your website compatible with voice searches. The idea is to have conversational keywords in your site's content as users mostly search with questions or sentences. Think of the queries that you would ask as a user looking for the product or service you sell.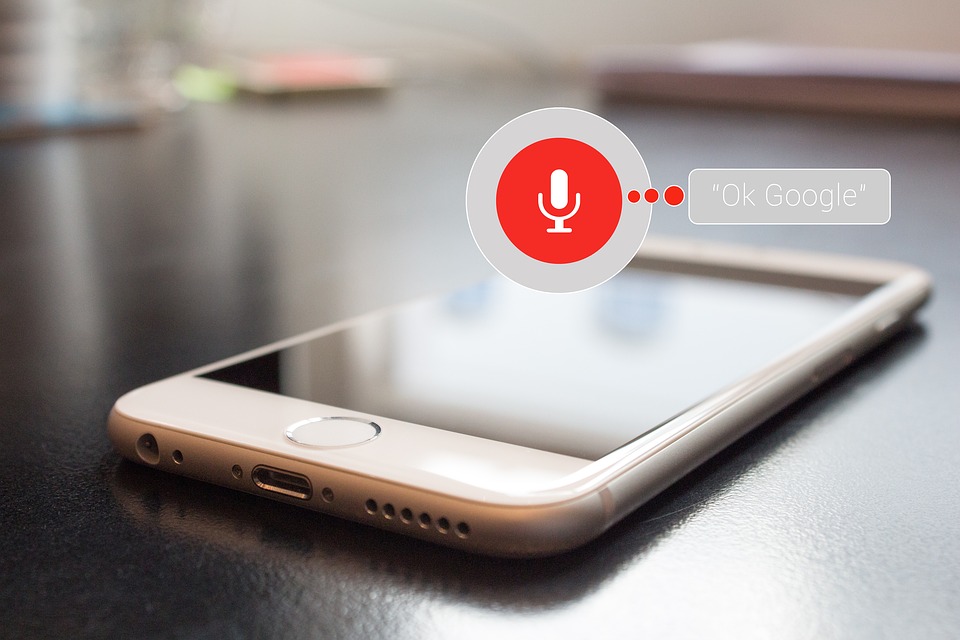 Leverage user-generated content
Another SEO trend that is emerging strong is the use of user-generated content on your website. This is because customers prefer to trust people rather than brands. According to experts at Anchorage SEO, Web Design & Online Marketing Service – IntoClicks, such content adds credibility to your site. This is usually in the form of product reviews, testimonials, and user stories. You can follow this trend by encouraging real users to share their inputs.
User experience speed is critical
If you want your SEO strategy to succeed, invest in excellent user experience. A good UX is defined by ease of use and valuable content. Have simple navigation and uncluttered design as well. Also, make sure that your site is mobile-friendly and loads fast. These factors do not just enhance the user experience of your site. They also ensure that it reaches the top of Google search rankings.
Grow with video content
Online users are showing great affinity towards videos because these are engaging and informative. They also make your brand more credible as people believe what they see rather than read. Including video marketing in your SEO strategy is a great idea. Firstly, you should make videos a part of your website design. Sharing videos on video sharing channels such as YouTube is also a smart tactic.
If you want to get great results with your SEO strategy in 2019 and ahead, following these trends will help. Ignoring them, on the other hand, can push you behind your rivals.