Hello friends, I will give a guide to a interesting thing in Hindi, or you can say information.
best app for photography
That is the Photography Apps, G.H., Nowadays it has become so difficult to decide on the Play Store for Free and Paid Play Store, Regularly who should use it. Photography, along with the grief of people today, Passion is also becoming a cause, the main reason behind this is that #Social Media, that is, we try to put a good photo better because of Likes and good comments.
You might also do this because it has become a competition, which means more Likes and more whose comments, always the Best Photos, is a different Craze, but as we know, to make the Best Photos Best Editing is also important for this.
For Best Editing we have the Best Editor who can edit our photos quite well. Yes, it is becoming very difficult to make the choice, so today we will give information about this, so let's know about Top Photography Apps and you must see : Android Oreo Vs iOS 11 : Comparison you should know about this.
1. Picsart
By the way, Market has many Editor apps on the Play Store, which allows us to edit our photos completely, but if we talk about perfect, then according to my opinion, #Picsart is the Best App, you can see its special things for editing is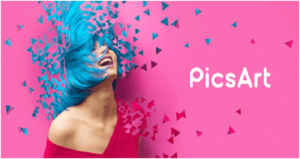 We can create collage in it with a lot of designs
We can also use it as a Social Media, it can show its Passion by uploading your photos to Picsart Timeline.
We can make a great variety of effects from Picsart in your photos, which makes the photo look even more beautiful
We can easily Blur and Focus your photos from Picsart
Picsart is using 100 Million people, more than 10 crores
Picsart is the Top Rated Apps and it is also widely appreciated in its Reviews
It's also the Editor's Choice, i.e. the app approved.
2. Pixlr
Pixlr is a very great kind of app from 123RF, so that we can edit our photos quite well. Also, it is also the Choice of Apps Editor, that is, this is a recognized App in a way and it is quite high Can Edit Photo of Quality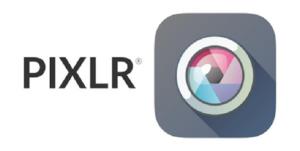 Pixlr has downloaded 50 Million people
Pixlr has a 4.4 star rating which is very good and in the reviews it has got very good comment.
This is only a 17 MB Photo Editor
From this, we can upload photos to Direct Fb and Insta.
Its Blur and Focus Program is quite awesome
And i personally recommend you to see this nice
Comparison between Apple Siri, Google Assistant, Microsoft Cortona and Amazon Alexa
3. YouCame Perfect
It has the same work as its name, which 5 million people are liking, if you have the guts to draw Selfie then you must definitely download this app. Because this app is Selfie Special App, in a way we can also call this App Selfie King App, there is a great effect in it.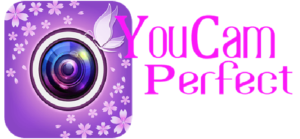 Its rating is 4.5 Starts i.e. this is a Top App
This app works in 64+ countries
This allows us to edit the photo immediately after it is captured
It has downloaded 50 Million people and is using
4. Snapseed
This is a great app that will make four photos in your photo. This app edits Photo of High Quality because it is an app made by Google, meaning that this app is 100% Safe and Good App, with Photo Editing After making a great effect, you can make it very good.
This is a very good Growing App because it has come only a few days and it has won the hearts of 1 crore people i.e., it has flags.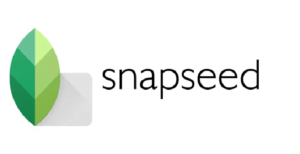 It has 10 million downloads
It can also replace a Professional Editor
Its rating is 4.5, which is quite good, you can understand it better
5. Photodirector
This app is also winning the heart of the day because of its Better Performance, because it easily edits our photos very well, without effort, we just have to save the photo according to our own, These apps can actually edit photos very beautiful.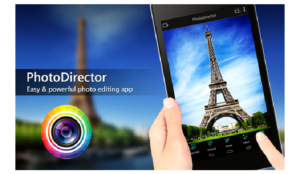 It's made from Cyberlink
10 million people are using this
There are quite a lot of reviews about the logo
This is an app for 41MB
This Playstore is a 4.6 rating, that is, a very good rating.
In this we can adapt the photo accordingly
In this we can also take advantage of the Background Changer
All these applications will be free to you in the Google Play Store. Friends, I hope this post is helpful for you and you can use these applications to see if you give your suggestion. Thank you very much in your comments.