Cellular technology has widely influenced our lives; every single being is obsessed with mobile phones for communication, research, shopping and other affairs of daily routine.
Cellular technology has inspired us a lot and we are so much obsessed with this technology. It has dramatically changed our lifestyles for a good reason. Mobiles and tabs are amazing inventions of technology. Our whole life is now revolving around our mobiles and tabs. Role of cellular technology in our lives is of crucial importance.
1. Cellular Technology and Communication
The first and the foremost use of cellular technology is in communication. We can efficiently communicate with our loved ones whenever we want to. This improved communication is very useful in emergency situations to contact family members, hospitals or police in time. The emergence of social networking sites on mobiles have provided people with best communication facilities without any difficulty. Millions of people use these sites on cellphones for communication with their friends and loved ones. They exchange pictures and videos to cherish beautiful moments together.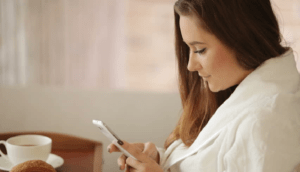 2. Role of Cellular Technology in Trade and Business
The role of cellular technology in business world is very determining. Business has seen so many revolutions because traders have downloaded different business dealing apps on their mobiles which are used to share and discuss business progress; such as Trello app. Financial transactions are being done through mobiles and huge amount is transferred in accounts in just moments through online banking. Business owners are the potent users of cellular technology and are quite happy because they can now save their precious time by using technological devices for business dealings and discussions.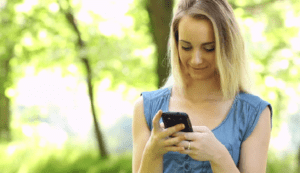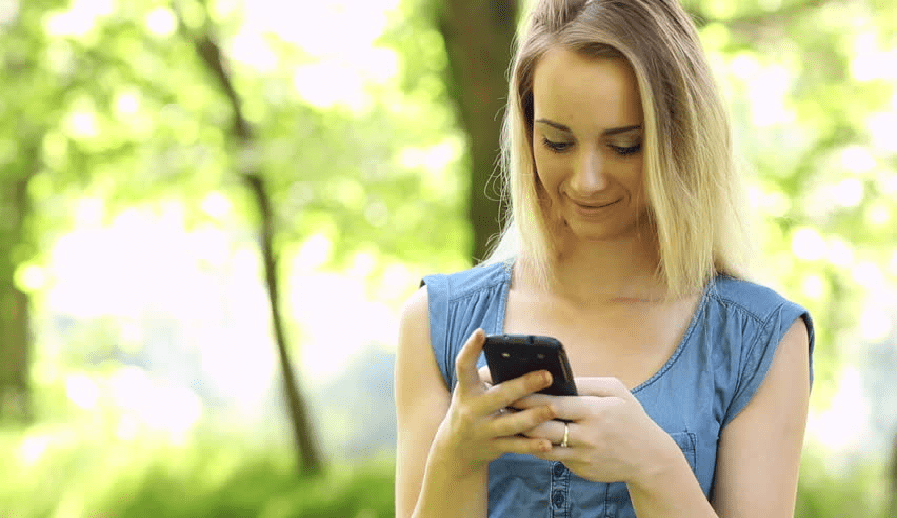 3. Role of Cellular Technology in Education
Cellular technology has also helped students in education. They can now group study on Skype or Facebook messenger by video calling or sharing important files and notes. Moreover, students can download dictionaries and different educational apps for different subjects on their tabs and phones. They can now avail and access any information related to education through their phones which act as mini libraries for them.
4. Cellular Technology and Online Purchasing
The trend of online shopping has made designer brands to launch personalized mobile apps which can be accessed through phones and used for online purchasing. People are provided with so many online purchasing websites and they can easily access them via their cellphones. According to different surveys, 80% people use their cellphones for purchasing things online because cellphones are easy to carry and more accessible. Moreover, they can now pay online through their internet banking accounts to buy anything they want to and it will be delivered at their homes.
The role of cellular technology in our lives is tremendous. We all have become the active consumers of cellular technology. Cellular technology is not only serving communication but it is also serving students, traders, buyers & consumers and various other people. The main reason of popularity of cellular technology is that it is easy to carry and deal with. It can be said that cellular technology is regulating our lives. We get up on the alarms set on mobile phones and start business and official dealings through our mobile phones.